Follow the steps below to setup Products Section of home page:
– Go to > Appearance > Customize
– Then Front page Settings > Reviews Section
– First check Show/hide Reviews section to show this section on home page
– Write section title, subtitle and description
– Now click on add new reviewer, then insert reviewer name, quote, position, review about and reviewer image.
– The pro theme has the following features.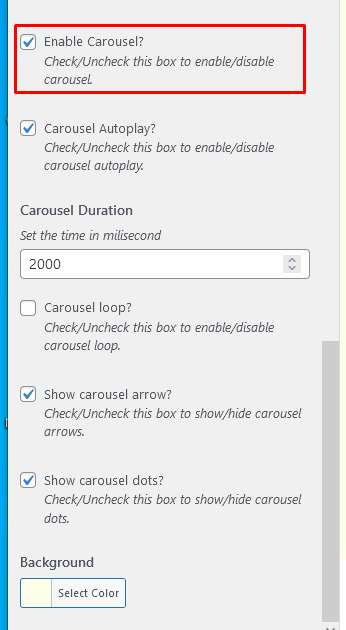 After adding the all click on "Publish" button to save your setting.
Done 🙂